We know how to effectively manage processes that you would rather leave outside your company - such as controlling and HR
Contact us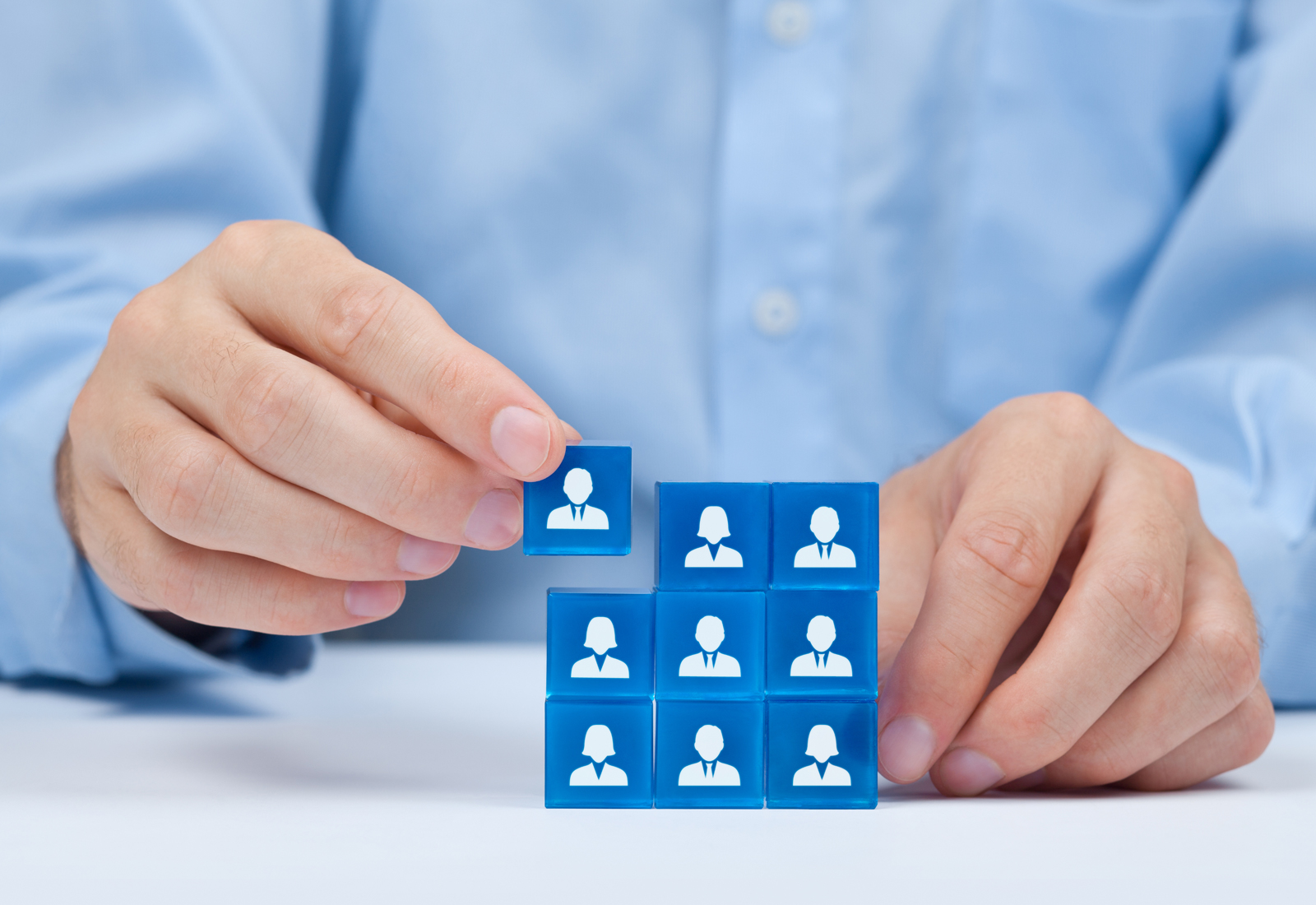 Streamline your business procedures
Your company is not ready yet to independently carry out Human Resource processes or business processes such as controlling? We have a number of solutions to support your business. You decide for yourself the model in which you want to take advantage of the knowledge of our experts - we offer a full spectrum of cooperation, from consulting to full process outsourcing.
Let's talk
Business processes without risk
By outsourcing business processes, you can be sure that they run correctly and in compliance with the procedures.
Expert know-how
A competent expert can provide your business with immediate support, creating a space for you to focus on the right activity.
Stable operation of your business
Correctly running business processes are crucial for the company's operation. By entrusting their management to experienced experts, you will be able to focus on business development.
Lower costs
You can use the knowledge of an expert, but you will not have to incur the cost of maintaining the entire department. You will only pay for the service provided.