Running a business made easy
We have experience in dealing with consulting, finances and human capital. We know solutions that will enable your business to develop with minimised risk. With us, you will achieve more, while using your own resources less.
Contact us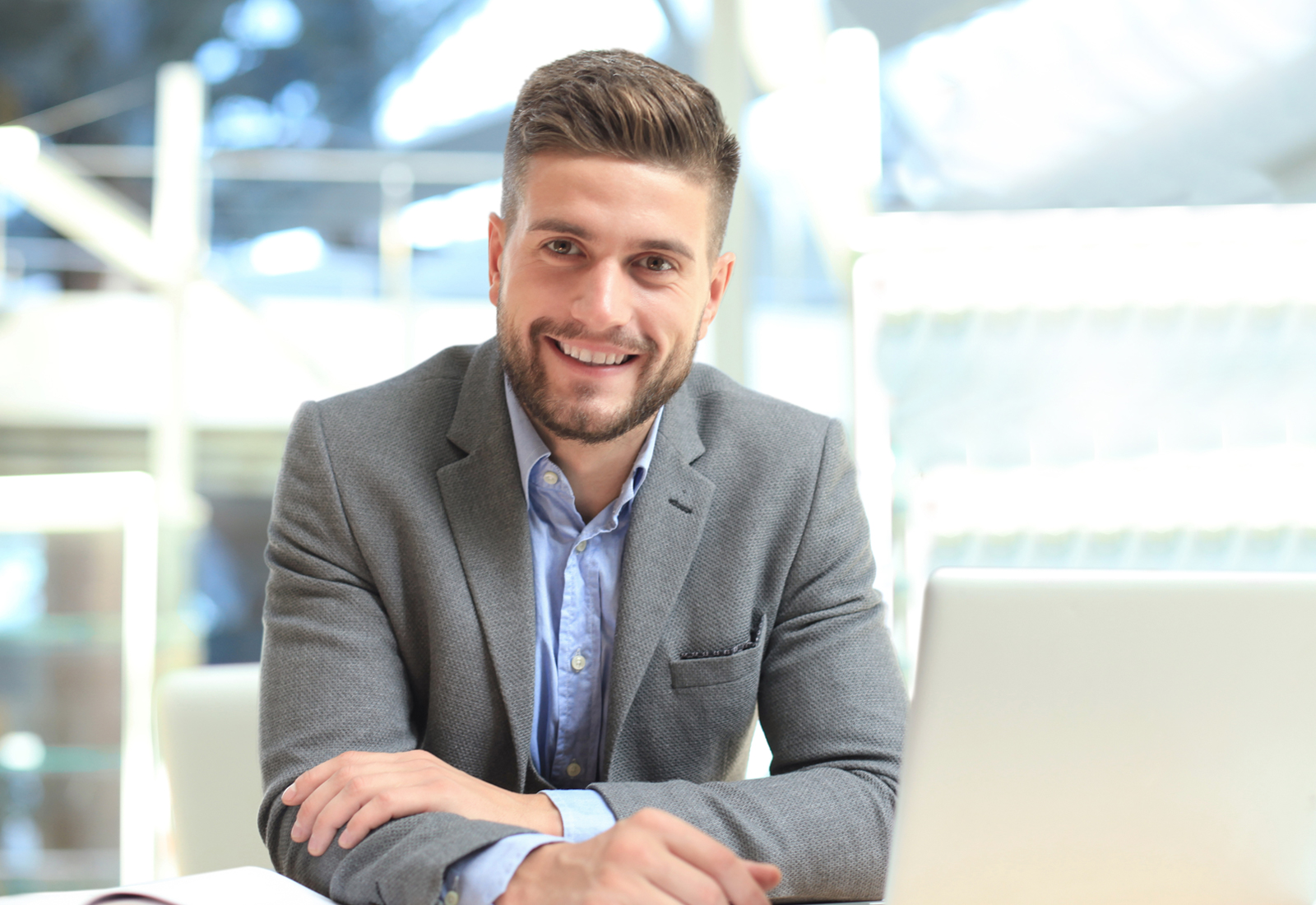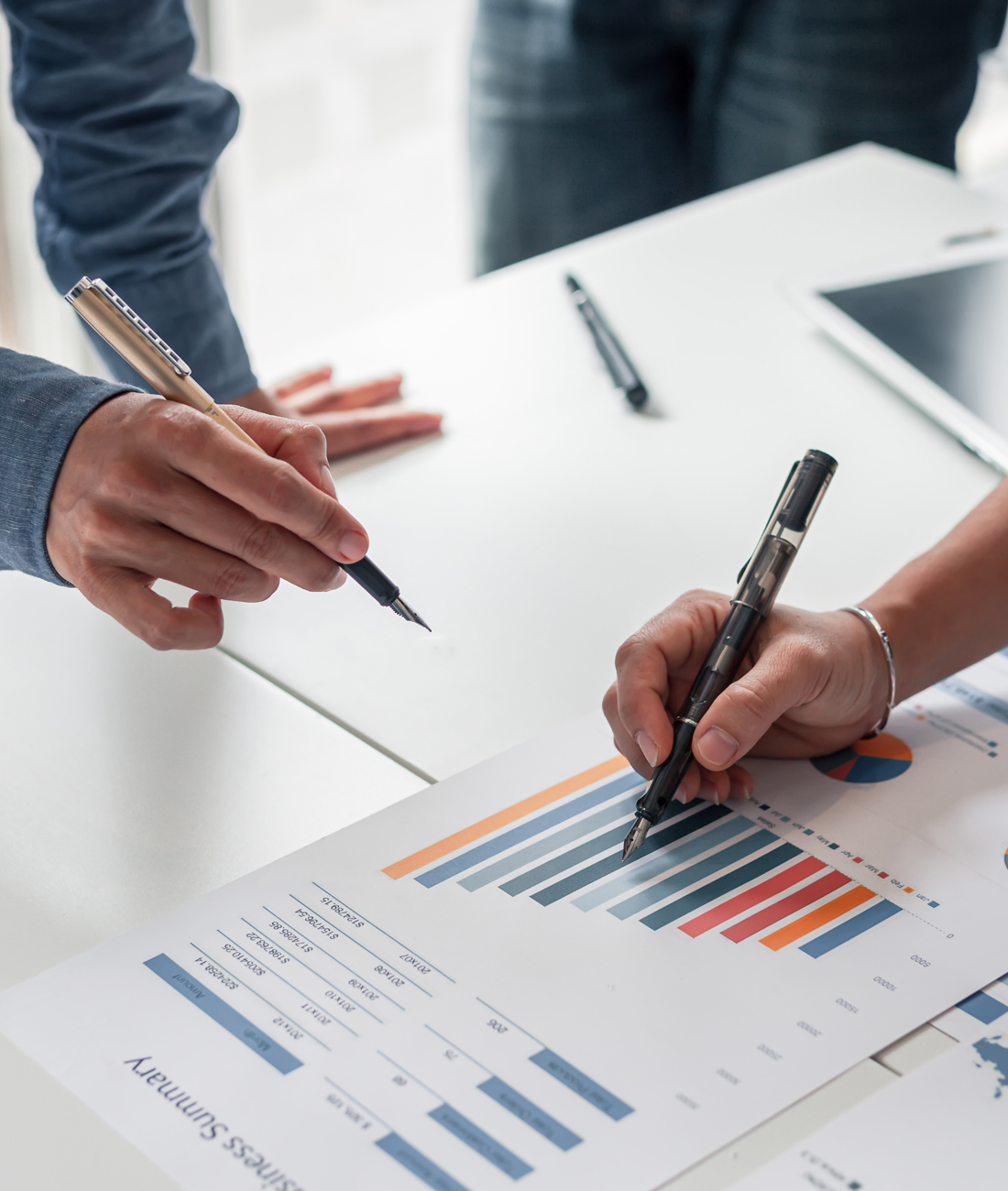 We are there to support your business
Continuous business development is our greatest value and motivation, which is why we support companies in those areas where they are not always ready for independence. We believe that economic operators should focus on what they do best, which is implementing and monetising ideas. Our mission is to support companies so that they have space to achieve their maximum potential.
Let's talk
Access to expert know-how
You achieve more using fewer resources. Hires is a team fully qualified in the areas where you need support.
Comprehensive, personalised services
We do not have a universal model of operation, because in business, it does not work. We will provide a solution tailored to you.
Transparent settlement system
We have a clear system of cooperation and settlement, with no hidden costs.